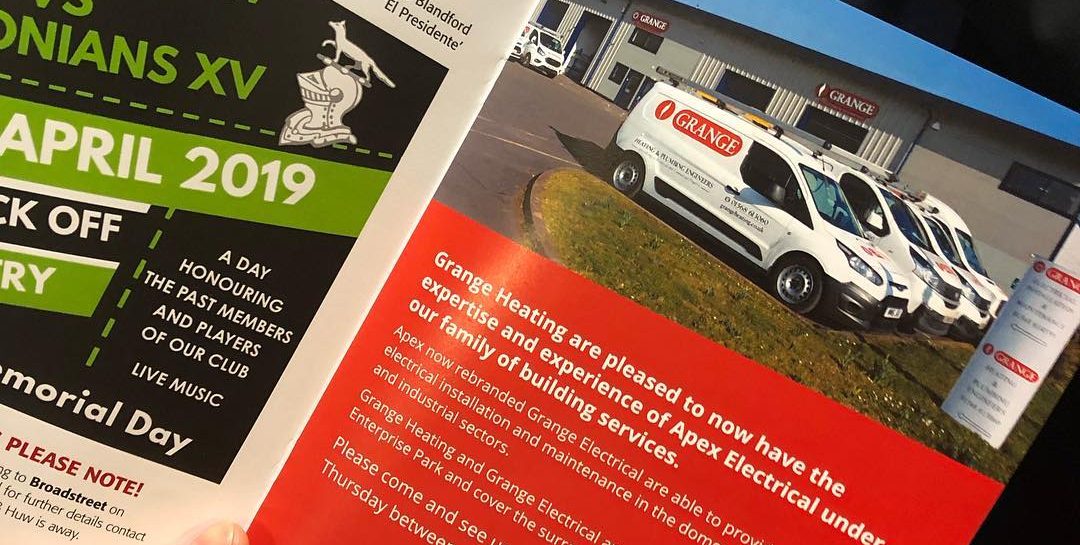 As a business we love to support our local teams. We are sponsors of both Hereford FC and Luctonians.
Don't forget we have VIP sponsorship hospitality days at #LUCS and Hereford FC. We will be inviting guests from our news mailing list. You can sign up here (spam free zone)
Grange looks forward to supporting the lads and lasses next season. Have a good summer. Well done!